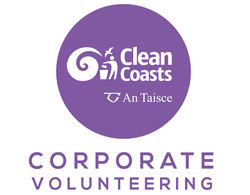 The Clean Coasts Corporate Volunteering programme is a great opportunity for your company to make a tangible and immediate improvement to the coastal environment. It is also a fantastic team building and personal development opportunity for employees outside of the normal working environment!
The Benefits:
Make a practical and positive impact on the coastal environment
Learn about Ireland's extensive coastline
Understand the effect that marine litter has on our environment
Help to restore fragile dune systems
Have a fun team building day while contributing to a worthwhile coastal conservation initiative
An Taisce Clean Coasts staff member can facilitate a group session, which includes liaising about specific location, timings, providing a briefing document, arranging for rubbish collection point, providing all equipment needed, leading the group on the day, promoting the valuable action day through the 450+ network of community Coastcare Groups in the country. For a three-hour session, we require a charity donation of €300 for an action day. All specifics of the action day would be dealt with by a local An Taisce Clean Coasts officer, e.g. maximum number of people, location, etc.
Responses to Our Corporate Volunteering Programme
Clean Coasts has facilitated corporate volunteering and staff engagement activities with numerous companies across Ireland including; Airtricity Utility Solutions, PepsiCo Ireland, Big Fish Games, Abbott Diagnostics, Oracle, Ulster Bank, Carillion Facilities Management, Ballina Beverages, Ecocem, and Salesforce.com to name but a few.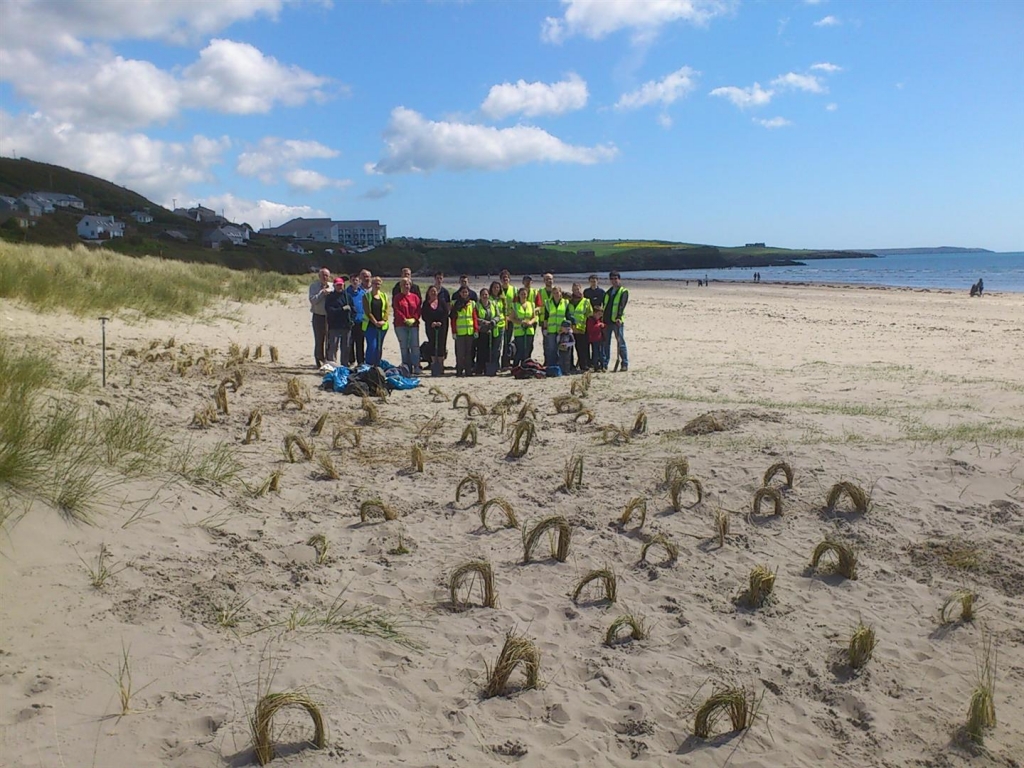 Hundreds of employees have participated in the Clean Coasts Corporate Volunteering programme; here's what they had to say…..
Morné Hechter, Oracle Clean Coasts Group, Dublin
"We believe Clean Coasts is not just a worthy cause to protect and preserve the rich and beautiful Fauna and Flora of Ireland's coastline, but it is crucial to the long term sustainability for future generations to enjoy. Our experience has been very positive in engaging with Clean Coasts as they have a very professional approach to the topic, but also make us feel welcome and provide knowledge transfer to us about the ecosystem on the beaches, to give us a better understanding and appreciation on something we sadly take for granted. There is nothing nicer to be than out on the beach, taking in the natural beauty and contributing to its future sustainability".
Garvan Collum, Ulster Bank Clean Coasts Group
"We had been actively looking for a community project to get involved in and we were delighted we found Clean Coasts. Their dedication and hard work in keeping our beautiful coastline in superb condition is both admirable and inspirational. Their knowledge, passion and their fun approach was the making of an enjoyable day helping clean Bull Island."