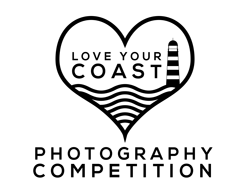 #LoveYourCoast
An Taisce's annual Love Your Coast Photography Competition 2016 Awards Ceremony took place on 6th October. Check out the winning photos 2016 below and see the photos from the event in our special gallery.
Clean Coasts' Love Your Coast Photography Awards were held on Thursday 6th October in Smock Alley Theatre, Dublin 2. Micheal John O'Mahony, Director of the Environmental Education Unit of An Taisce, presented the prizes to the winning photographers.
Ireland has some of the most spectacular and diverse coastline in the world, Clean Coasts engages communities in protecting these beaches, seas and marine life now and for future generations. Clean Coasts launched the Love Your Coast Photography Competition in May during Coca-Cola Clean Coasts Week and with a prize fund of €5,000 it attracted huge interest from Ireland's amateur photographers. There are five categories in the competition; Coastal Heritage, Coastal Landscape, People & the Coast, Wildlife & the Coast and Underwater.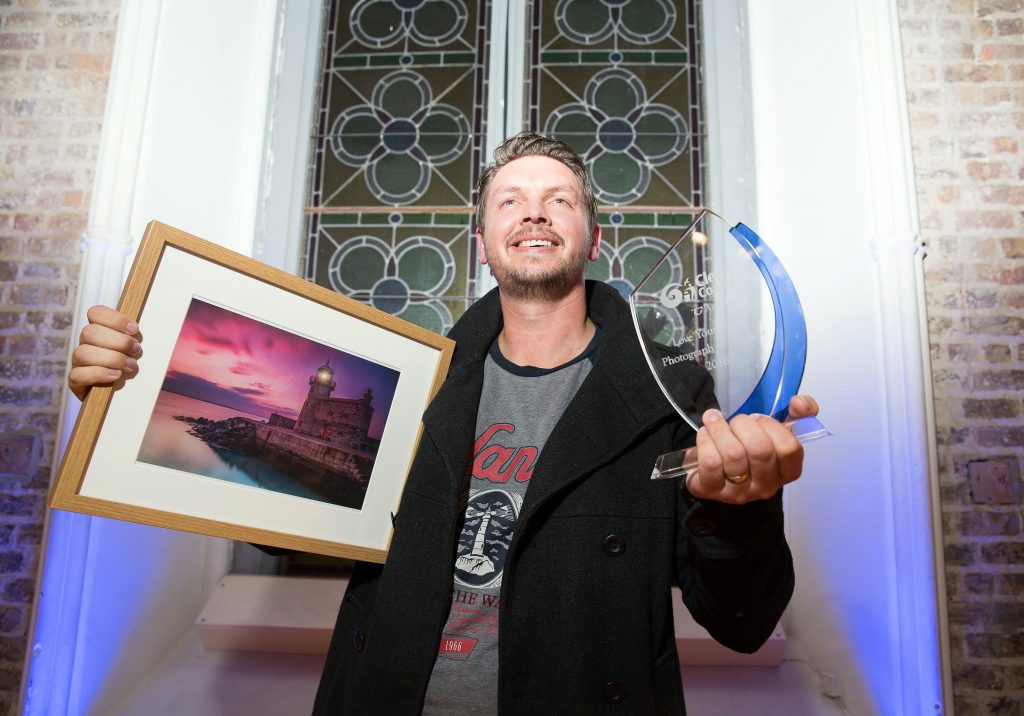 Congratulations to Reuben Fields winner of Photographer of the Year 2016, awarded for his breathtaking shot 'Safe Haven'.
Ciara Cashen, Public Affairs & Communications Manager, Coca-Cola HBC Ireland remarked, "The photography entered to the Love Your Coast Awards this year was of an incredibly high standard and really captured the unique charm of the Irish coastline. The winning images depict a sense of pride in our coastline and celebrate the beauty and enjoyment the people of our island nation get from this cherished natural resource."

Speaking about the event, Eoin McDonnell, Failte Ireland said 'These excellent photographs showcase not only the beauty but variety of our Irish coastline which resonates strongly with both locals and visitors alike. The value of the Irish seascape and nature are highly prized as an attraction to visit and enjoy for everyone and Fáilte Ireland fully encourages the competition to capture these stunning images.'