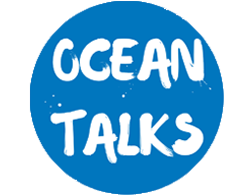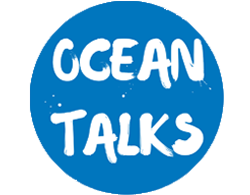 Clean Coasts was delighted to hold Ocean Talks with our Ocean Hero Awards on 21st November 2017 at the Royal College of Physicians, Dublin.
The presence of marine litter in our oceans is a global concern that requires action. Adequate measures are needed to address the impacts of litter in the marine environment both at sea and on land whereby public awareness and community action plays a vital role. The Clean Coasts Ocean Talks and Ocean Hero Awards brought together key stakeholders in the area of marine litter such as coastal communities, NGOs, tourism bodies, the science community, business and the fishing industry.
Speaker Profiles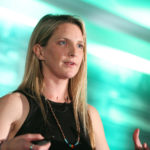 Dr Easkey Britton
Dr Easkey Britton, founder of Like Water, is a big-wave surfer and marine social scientist at NUIG. Her work explores the relationship between people and the sea, using her passion for the ocean to create social change and connection across cultures. She is currently a post-doctoral research fellow at NUI Galway co-leading NEAR-Health.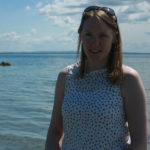 Dr Yvonne Lang
Dr Yvonne Lang is an assistant lecturer in the Department of Life Sciences in IT Sligo. Yvonne's doctoral research explored the potential use of marine organisms for pharmaceutical industry related applications. Her current research interests include marine microorganisms and microorganism-microplastic interactions.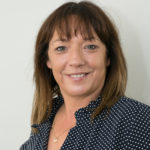 Siobhan Faulkner
Siobhan and her family are active members of the Clougherhead fishing Industry and community. Siobhan volunteers and chairs the Clougherhead Development Group. The group are the local drivers for participation and award winning local and national success on a number of key initiatives such as Tidy Towns, Louth Looking Good and Pride of Place. The Clougherhead Development Group work closely with the local fishing fleet on these initiatives as well as Industry specific initiatives such as BIM's Net Recycling and Fishing For Litter.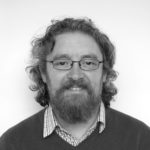 Michael John O'Mahony
Director of An Taisce's Environmental Education Unit will be master of ceremonies for the day.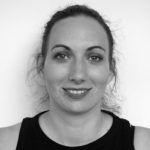 Sinead McCoy
Coastal Communities Manager will be providing a review of the work by Clean Coasts in 2017.