Clean Coasts Big Beach Clean weekend took place on the 18th, 19th and 20th of September 2015. We were delighted to team up with the International Ocean Conservancy again for the International Coastal Cleanup event. In 2014, 560,000 volunteers in 91 countries removed 7,257 tonnes of marine litter from the world's oceans.
We also ran the Retro Rubbish competition for the first time as part of the Big Beach Clean and the winner received a Clean Coasts goodie bag!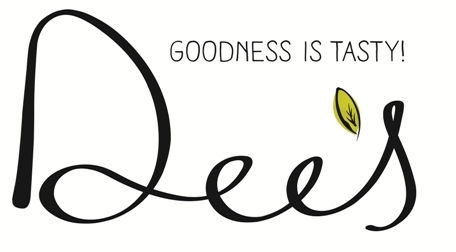 2015 Clean-ups!
Here are the Clean Coasts Big Beach Cleans registered around the coast of Ireland for 2015.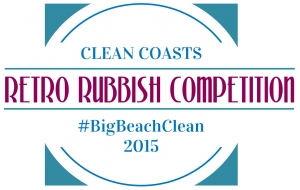 In 2015, as part of the Big Beach Clean, we are ran the 'Retro Rubbish' competition. We asked volunteers to take a photo of anything they come across with a nostalgic feel, such as old food packaging and toys. First prize for the best piece of 'Retro Rubbish' photographed was a Clean Coasts goodie bag including postcards, a Clean Coasts hoodie and a framed 'Love you Coast' competition photo of the winner's choosing. We also gave out spot prizes of specially designed 'Big Beach Clean – Retro Rubbish' t-shirts.
Retro Rubbish Winner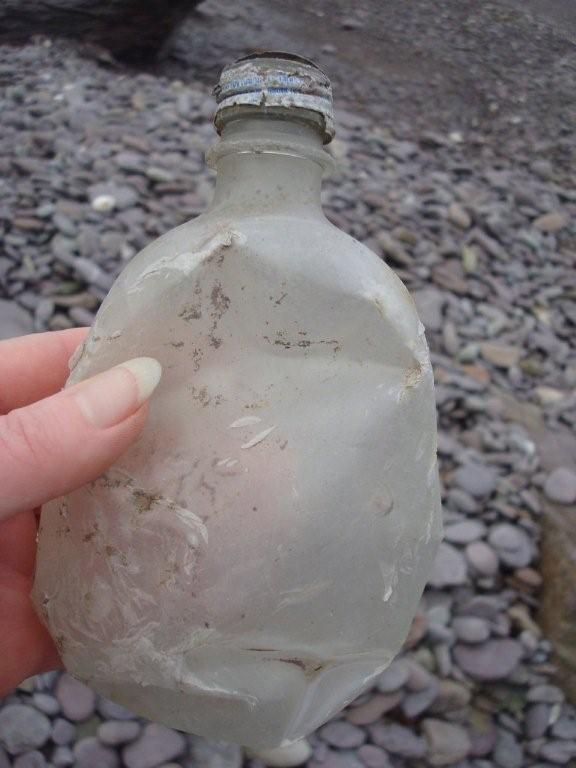 Winner of Clean Coasts Goodie Bag: Rosemary Hill.
She found a plastic Pepsi cola bottle that had traveled all the way from Canada on a beach outside Waterville, Co. Kerry. From checking the information on the bottle cap she found it was a promotional competition bottle which had expired at the end of January 1990. Unfortunately the bottle found was not a winner…. until now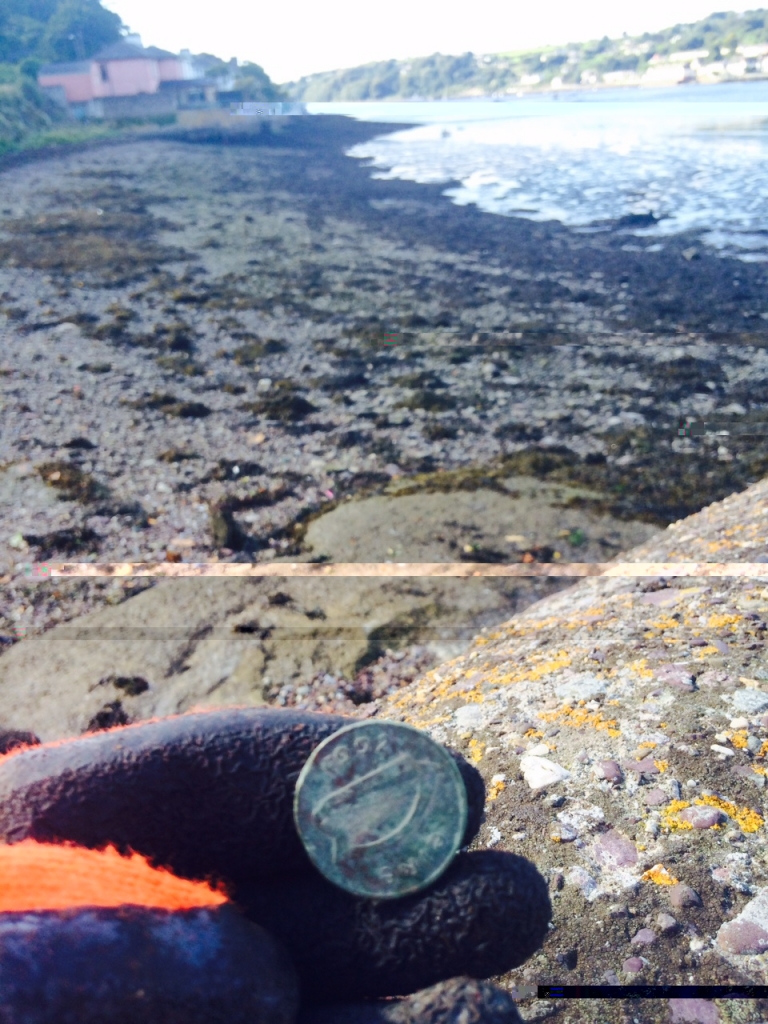 Runner up No. 1: Ruth Ring, Cobh Tidy Towns.
Ruth found a '1992' 20p coin on Carrigaloe beach on Great Island in Cork Harbour.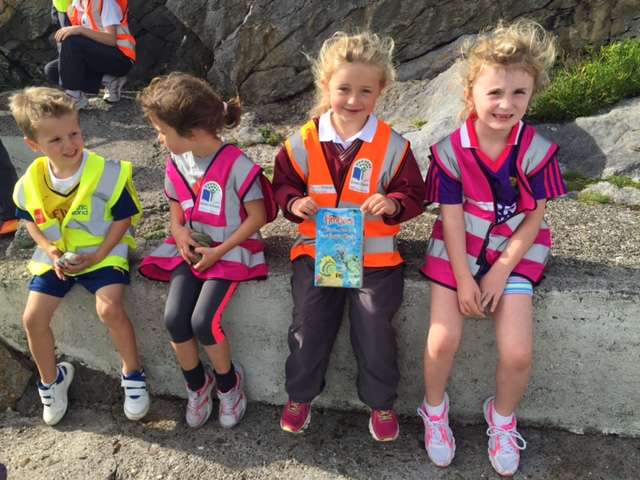 Runner up No 2: St. Brendan's National School, Fenit, Co. Kerry.
Student found an old VHS cassette cover on Lockes Beach in Fenit.